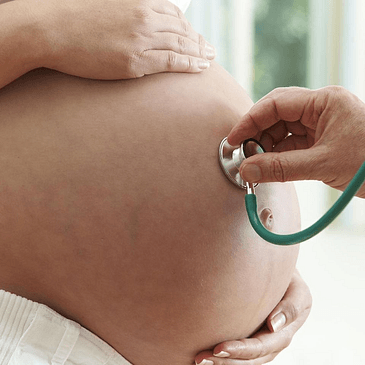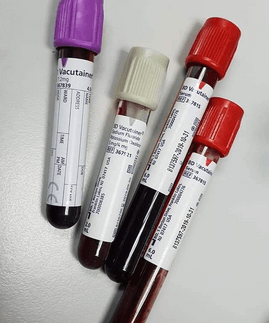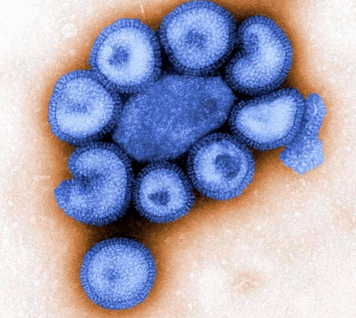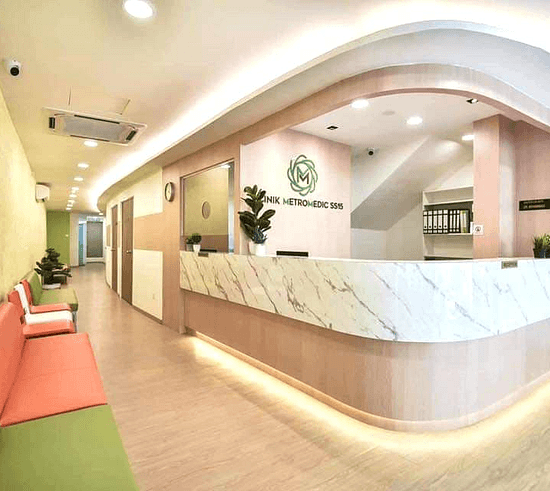 Do you want to make an appointment?
KL Branch (Kuchai Lama)
Address:
24, Jalan 1/116B,
Sri Desa Enterpreneur Park,
58200 Kuala Lumpur, Wilayah Persekutuan.
Simply contact us by phone at or directly whatsapp us.
Phone:
Selangor Branch (SS15 Subang Jaya)
Simply contact us by phone or directly whatsapp us.
Address:
78, Jalan SS 15/4d,
Ss 15, 47500 Subang Jaya,
Selangor, Malaysia
Phone:
Business Hours:
Monday - Sunday
8am (Morning) - 12am (Night)
Business Hours:
Monday - Sunday
8am - 11pm
STD Test KL. Getting STD Test Before or During Pregnancy.
Chlamydia and gonorrhea STD infections are statistically more common in women compared with a man and more risk of getting an STD while pregnant?
Advised to do STD screening before and after complete treatment to make sure you are totally cured of the disease.
Klinik Metromedic also offers such services that ordinary women's health clinic in Kl & Selangor, Malaysia.
You Suspect That You Have STD Symptoms or Infected By A STD If My Partner Is Showing Symptoms? But Sometimes No Any Symptoms?
Anyone who is sexually active should know about common STD symptoms especially among young people and regardless of the sex of their sexual partners.
STIs are spread through sexual contact (vaginal, anal) and STDs are less likely to spread through oral intercourse and direct contact with genitals.
Metromedic STD Clinic Kuchai Lama offer STD Testing and Treatment Clinic in Malaysia.
Klinik Metromedic consider on top of the List of LGBT Friendly Clinic. Into the Clinic: LGBT STD Statistics is a most common Sexually Transmitted Disease (STD) in Malaysia. LGBT-friendly primary care improves STD screening rates.
Physical appearance determines if they have an STD or not? If you contract STD, you will having symptom like sores or bumps on the genitals or in the oral or rectal area, painful or burning urination and discharge from the penis.
Klinik STD Metromedic Clinic Kuchai Lama & SS15.
From basic to full of packages comprehensive range of STD screening tests with STD treatment guidelines.
We offer a wide range of rapid tests and lab tests which will provide fast, accurate, reliable and conclusive results. All packages include pre tests consultation are carry out by doctor specialized in STD treatment.
Most STDs require skin to skin or genital contact such as herpes (HSV) and human papillomavirus (HPV). Our professional STD treatment for most common STDs such as HSV & HPV are very simple and quite ordinary.
Klinik Metromedic STD Specialist Clinic Medical Checkup Screening in KL & Selangor, Malaysia.
How to find clinics to get STD screenings in Kl Wilayah Persekutuan Kuala Lumpur & Selangor with modest pricing sexually transmitted diseases testing and services STD screening test treatment.
Local health department's STD clinic Kl with management services are strictly in line with the guidelines of the (KKM) registered clinic with Ministry of Health Malaysia (MOH).